Sample Pans for the DSC
TKE supplies consumables für your TA equipment, especially sample pans.
Did you know that sample pans from TKE are generally cheaper than original materials from the equipment manufacturers?
TKE sample pans are made in the EU according to TKE's high quality specs.
DSC Sample Pans
Various Types,
100 pcs.
magnify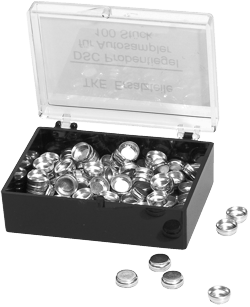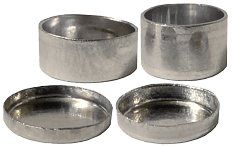 Tzero
Genuine Tzero pans from TA Instruments feature a particularly even ground plate which optimizes the heat flux between thermocouple and sample. Small enthalpy changes will be recognized quicker and preciser.
magnify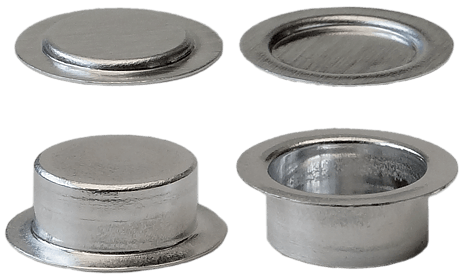 Tzero is a reg. trademark of Waters, Inc.
500 Sample Pans
Big Pack
For DSC and Autosampler,
various types
magnify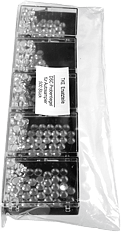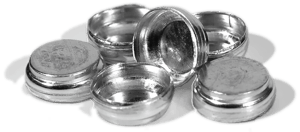 Mettler Crucibles
Sample crucibles that fit into the DSC analyzers from Mettler are now available at TKE!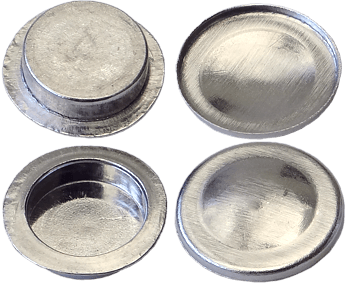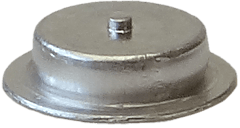 Specialized DSC
Sample Pans
Diverse materials and types e.g.
Gold, Platinum, Copper, Aluminum, Graphite
open or sealed
different heights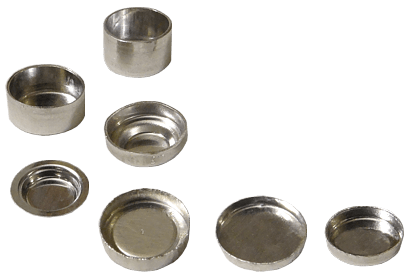 Customized Pans
TKE manufactures adequate pans for special applications where pans from the standard assortment are not usable. Depending on design and quantity customized pans are commonly not higher in price than standard pans.
Options are:
Special materials
Customized shape and volume
Special lid types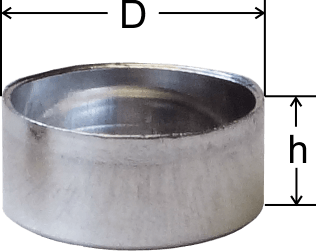 Cups for the SDT
Fit into the SDT2960,
various types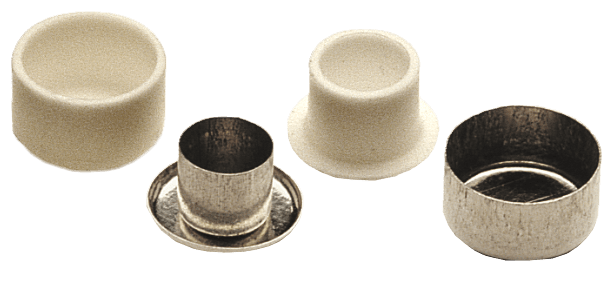 DSC
Tzero
Autosampler
Mettler
Special
Customized
SDT