Spare Parts Supply
TKE is your supplier for spare parts of most TA appliances
from Dupont and TA Instruments.
Avoid the costly acquisition of new equipment -
let TKE maintain and repair your TA system!
TGA Furnace
Replacement furnace for the TGA 2950 and 2050
The defective furnace will be refurbished with a new ceramic core and new heater windings. Send us your defective furnace and receive in return a reconditioned unit, warranty included.
TGA Furnace (complete)
TGA Furnace (ceramic core)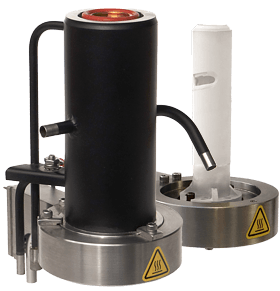 Thermocouples
For various modules,
eg. TGA, DMA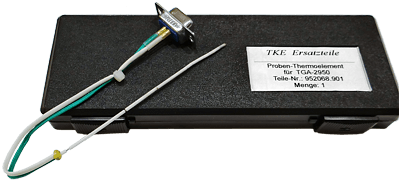 Electronic Spare Parts
For all modules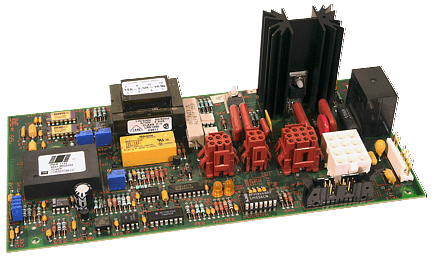 Renewed
DSC Cells
Replacement for all DSC2010 / 2910 / 2920 and 900 Series
magnify 900 Cell
magnify 2000/2900 Cell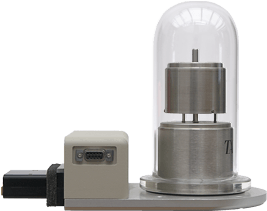 Accessories for the
TMA
Diverse Probes
Expansion Probe
Penetration Probe
Film / Fiber Accessory
Dilatometer Accessory
Parallel Plate Rheometer Accessory
Flexure Accessory
Hemispherical Probe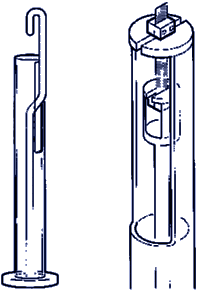 TGA
Thermocouples
PCBs
Cells
TMA